Meet Our Orthodontic Team
Lodi CA Orthodontic office with over 20 years experience
Dr. Sutter & Dr. Suliman are supported by a team of professionals who are committed to providing you with compassionate and individualized care. Our team is comprised of Registered dental Assistants and Dental Assistants certified in X-rays, coronal polishing and CPR. To stay abreast of the latest advancements in orthodontics, we attend annual continuing education courses. We put your needs first to achieve efficient comprehensive treatment.
Our Mission:
We work to provide a professional, yet relaxed atmosphere, where we take the time to listen to our parent/patient's concerns while striving for excellent results.
Our Staff:
Shelly has been with Dr. Sutter for over 20 years. She is an RDA and certified in x-ray, CPR and coronal polish. She attends continuing education classes through the PCSO and conferences.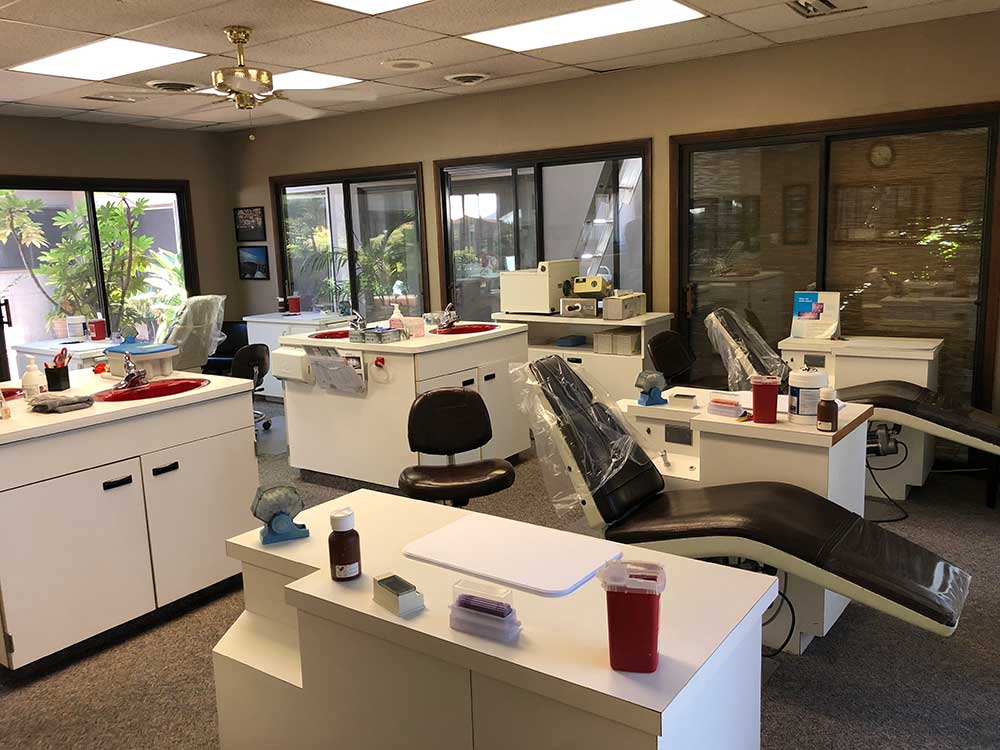 Orthodontics isn't just about pretty teeth, it's all about a healthy bite and smile. When you or your child become a patient at Sutter & Suliman Orthodontics, we focus on giving you a smile that will last for a lifetime, one that functions well and looks beautiful.

Invisalign
If you're looking to straighten your smile without braces, Invisalign® clear aligners are a perfect choice for many people. Invisalign straightens teeth utilizing a clear plastic aligner that is virtually invisible. Invisalign is the ideal choice for adults who want a healthy, beautiful smile without metal braces.

Invisalign Teen
Can you imagine middle school or highschool without metal braces? Thanks to Invisalign Teen, metal brackets and wires are no longer a rite of passage for teenagers. Now teens can straighten their teeth and smile while doing it with the convenient, comfortable and virtually invisible treatment.

Metal and Clear Braces
Braces are a popular option for kids and adults who want to have a beautiful smile. Now, thanks to advances in technology, braces have dramatically improved. This means that the discomfort from years past has been significantly decreased.  Whether you opt for traditional metal braces or an esthetic choice like clear braces, you'll love the straight teeth and a healthy bite that braces can achieve.
Please feel free to contact us to set an appointment.
1101 W Tokay Street, Ste. 3,
Lodi, California 95242
Sutter & Suliman Orthodontics
1101 W Tokay St., Ste 3
Lodi, California 95240
209.334.4111
Mon:8:30 am – 5 pm
Tues:8:30 am – 5 pm
Wed:8:30 am – 5 pm
Thurs:8:00 am – 4 pm
Fri:8:00 am – 12 pm