Types of Orthodontic Treatment
Welcome to Sutter & Suliman Orthodontics
The Lodi CA Orthodontist with over 20 years experience
Which Type of Orthodontic Treatment is Right for You?
Orthodontics come in all shapes and sizes, and they have changed drastically over the last 20 years.  Orthodontics include treatment with braces, aligners, retainers and more. These techniques are constantly improving and have made straightening your teeth easier and less painful than ever before.
While we've used many different types of braces over the years, we have seen the great results that todays orthodontic options allow for our patients and we are confident that you will find the options below among the most effective on the market.
Orthodontic treatment is required for an assortment of reasons, a significant number of which go beyond a pretty smile. Depending upon your age and the kind of treatment required, you have numerous alternatives to consider while picking an orthodontic treatment at Sutter & Suliman Orthodontics.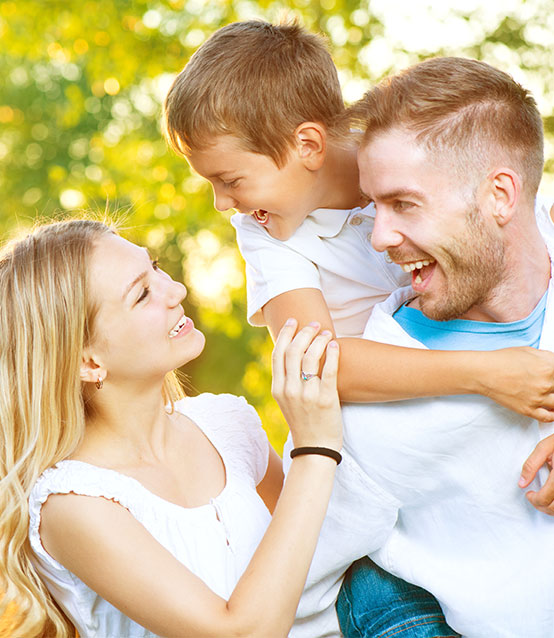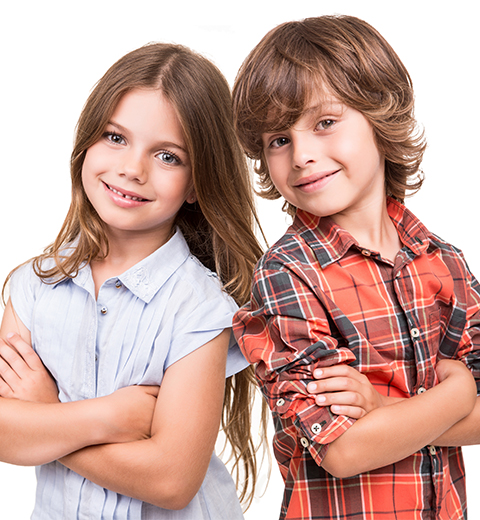 Early Interceptive Orthodontic Treatment
Early Interceptive treatment is done regularly on youngsters between the ages of 7 and 11 years. The objective for Interceptive Orthodontic Treatment is to find and improve any issues early. This can help patients avoid issues including: crossbites, impacted teeth, or other bite issues. In addition, early treatment can help avoid or treat malocclusion, or misalignment of the jaws, can cause pain in the jaw joint, excessive wear on the teeth, and pain in the muscles of the face, head, and neck.
Interceptive treatment can incorporate braces, retainers and expanders that widen the jaw to address issues such as crossbites. Taking action while your child is young will ensure that permanent teeth erupt in the correct position.Early orthodontic treatment takes advantage of the growth of the jaw of young patients.
Comprehensive Orthodontic Treatment
Comprehensive orthodontic treatment occurs when all of the permanent teeth are present in the mouth. This usually happens around age 12, but can happen a few years earlier or later. The goal with orthodontic treatment is to align the teeth to remove issues such as crowding, crooked teeth, or an incorrect bite. Comprehensive treatment involves some form of orthodontic appliances such as traditional metal braces, clear ceramic braces, or clear aligners like Invisalign. Sometimes more extensive treatment is needed and an orthodontic appliances or jaw surgery is needed to correct the bite and correct facial aesthetics.
Orthodontics isn't just about pretty teeth, it's all about a healthy bite and smile. When you or your child become a patient at Sutter & Suliman Orthodontics, we focus on giving you a smile that will last for a lifetime, one that functions well and looks beautiful.

Invisalign
If you're looking to straighten your smile without braces, Invisalign® clear aligners are a perfect choice for many people. Invisalign straightens teeth utilizing a clear plastic aligner that is virtually invisible. Invisalign is the ideal choice for adults who want a healthy, beautiful smile without metal braces.

Invisalign Teen
Can you imagine middle school or highschool without metal braces? Thanks to Invisalign Teen, metal brackets and wires are no longer a rite of passage for teenagers. Now teens can straighten their teeth and smile while doing it with the convenient, comfortable and virtually invisible treatment.

Metal and Clear Braces
Braces are a popular option for kids and adults who want to have a beautiful smile. Now, thanks to advances in technology, braces have dramatically improved. This means that the discomfort from years past has been significantly decreased.  Whether you opt for traditional metal braces or an esthetic choice like clear braces, you'll love the straight teeth and a healthy bite that braces can achieve.
Please feel free to contact us to set an appointment.
1101 W Tokay Street, Ste. 3,
Lodi, California 95242
Sutter & Suliman Orthodontics
1101 W Tokay St., Ste 3
Lodi, California 95240
209.334.4111
Mon: 7:30 am – 4 pm
Tues: 7:30 am – 4 pm
Wed: 7:30 am – 4 pm
Thurs: 7:30 am – 4 pm