Straight Teeth, No Braces.
Experience the latest in Invisalign and Invisalign Teen
Affording Invisalign® Is Easier Than Ever Before
We believe it's important to make our patients' lives easier. Reducing the tension that comes with paying for orthodontic treatment is part of what we do. When you come to our office, our orthodontists will be able to determine your out of pocket expense based on your treatment needs and orthodontic insurance coverage.
What about insurance?
Many dental insurance plans cover Invisalign just as they would other orthodontic treatments like braces. Our office or your insurance carrier can help you to determine the exact coverage for your treatment.
What are my other options?
If your insurance does not cover all of your treatment costs or if cost is a concern for you, talk to us about payment options – we offer flexible and affordable monthly payment plans, some with no interest. Many of our patients take advantage of our third party financing partners including Care Credit to spread their treatment costs over a longer time. You can also apply for these online before you come into the office.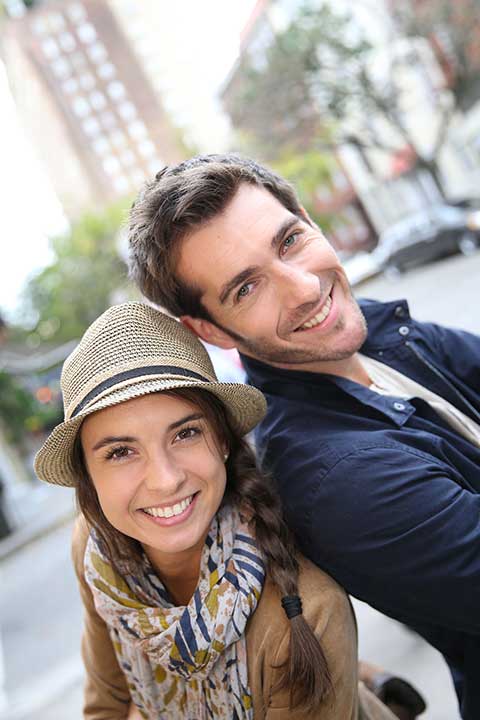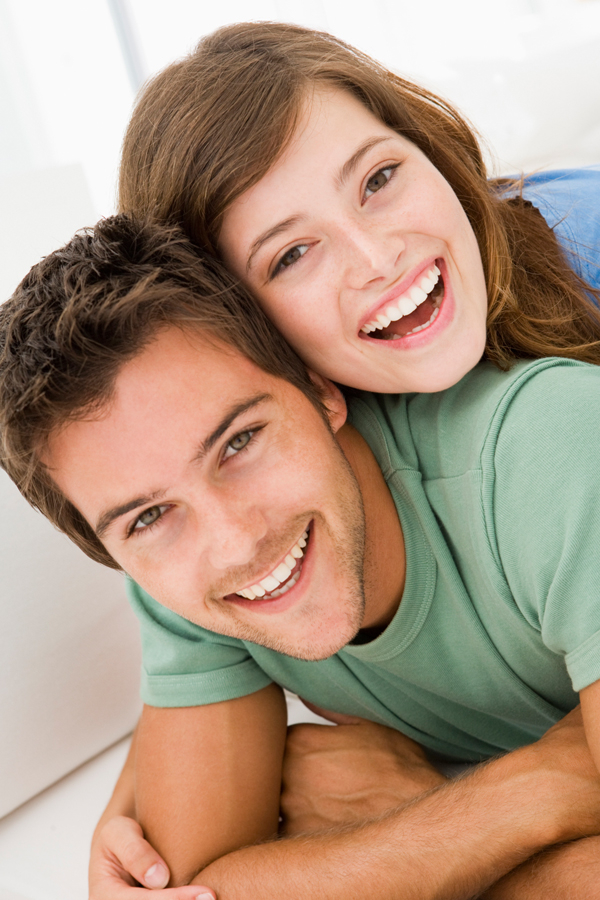 What about flexible spending accounts?
Many companies offer their employees FSAs. An FSA allows you to set aside a portion of your paycheck in order to pay for qualified medical expenses. The money you elect to contribute is deducted from your pay and transferred directly into your FSA and, therefore, is not subject to payroll taxes. After incurring eligible medical costs, you can then submit your receipt for reimbursement from your FSA provider.
Since Invisalign falls under orthodontic treatment, these costs can qualify for FSA reimbursement. If your company offers an FSA and you know youd like to use it to pay for Invisalign, plan ahead and consult your benefits department. When it comes time to enroll in your program, you can authorize a deduction for the appropriate amount for your Invisalign treatment and save money while doing it, since its a pre-tax contribution. Its an easy and convenient way to get the smile you want.
Please feel free to contact us to set an appointment.
1101 W Tokay Street, Ste. 3,
Lodi, California 95242
Sutter & Suliman Orthodontics
1101 W Tokay St., Ste 3
Lodi, California 95240
209.334.4111
Mon: 7:30 am – 4 pm
Tues: 7:30 am – 4 pm
Wed: 7:30 am – 4 pm
Thurs: 7:30 am – 4 pm